In the age of digital transformation, the ways that healthcare data is exchanged have evolved beyond just EDI. With HIPAA Director, our proprietary, all-in-one EDI gateway and scheduler, BenefitDriven offers our clients the ability to simplify and streamline their transaction data management in a wide variety of file formats and transaction types.
Built right into our SpyGlass module, Taft-Hartley's most powerful, flexible claims processing system, HIPAA Director functions as a hub, directly connecting with trading partners to help avoid transaction costs, manage batch transfers, and automate transfers. Since not all transactions and mappings are standard, our technology provides controls to set up custom mappings that may vary among trading partners and create transaction schedules to fit your business needs. These built-in components form a seamless, fully integrated EDI-capable system without requiring the purchase of additional third-party software.
HIPAA Director offers our clients a number of standout features, such as the ability to:
View transaction history dashboards that provide complete visibility into transaction workflow.
Set up and manage trading partners, including banks, imaging vendors, carriers, and more.
Capitalize on the advanced external routing capabilities for multiple repricing tiers.
Automate, test, and run batches on demand.
Send email notification of transactions with attached summaries, reports, and files.
Support multiple encryption standards.
Download, decrypt, encrypt, and transfer to an additional trading partner, all in a single transaction.
HIPAA Director represents over 25 years of expertise, delivering advanced optimization and configurable rules. We support not just all the standard transactions (like the 834, 835, 837, and many more), but also a virtually unlimited variety of file formats, including images, bank files, and real-time web services, all running concurrently with appropriate controls. This allows us to automate data exchanges with all trading partners — small and large — without enforcing a standard format or technology.
Information sharing is an important asset to every organization, and we've designed our technology suite accordingly. We aim to empower our clients by increasing accuracy, efficiency, and reliability through our next-generation solutions that will grow and advance as the standard, technology, and business requirements evolve.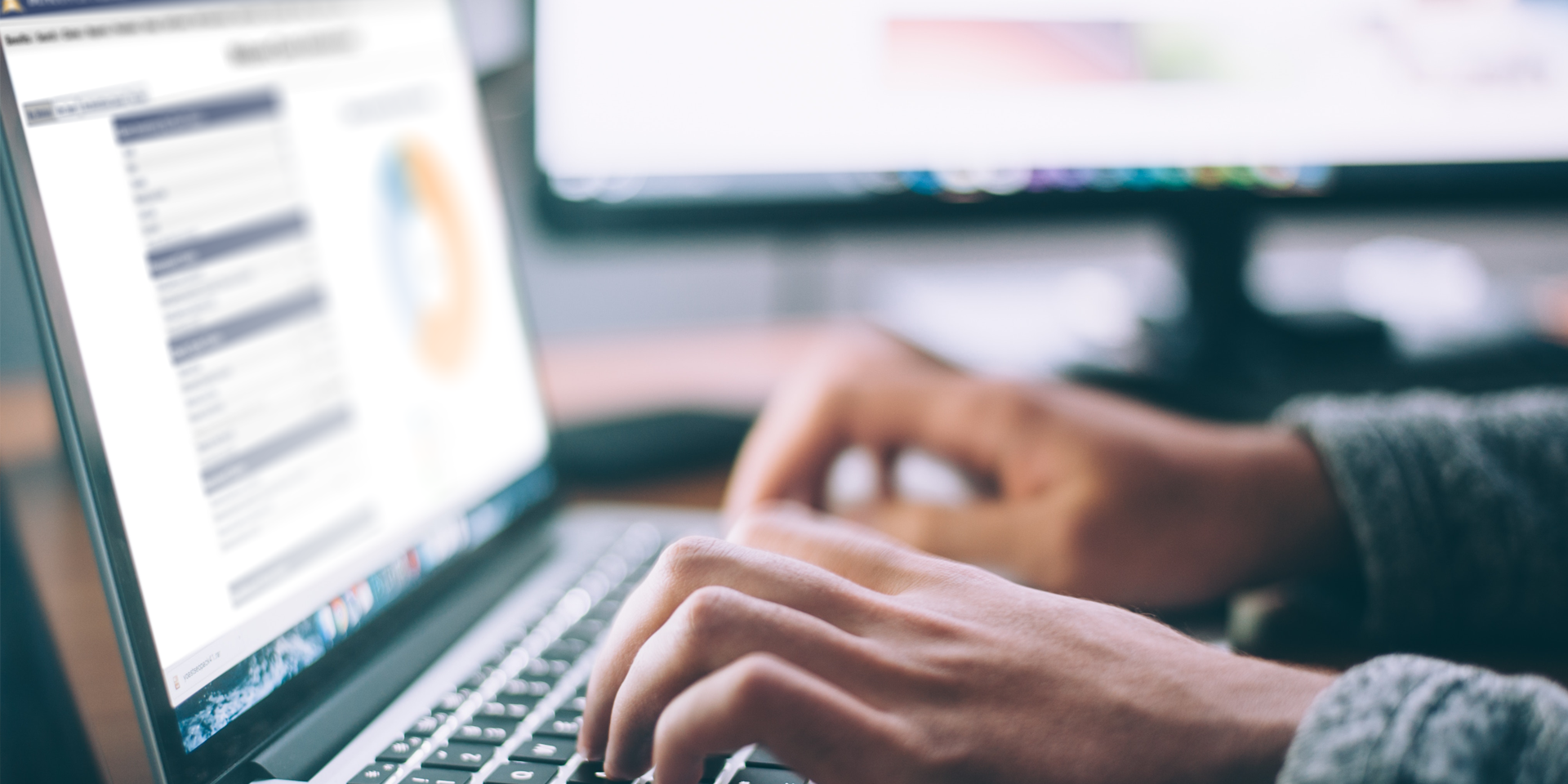 See What BenefitDriven Can Do for Your Fund Office
To learn more about how the BenefitDriven technology suite, including SpyGlass and HIPAA Director, can simplify your health and welfare operations, schedule a demo today.