Contributions to Claims.
Comprehensive Software Solutions for Self-Administration
BenefitDriven was designed to deliver all facets of benefits administration technology to multi-employer benefit plans.
See What BenefitDriven Can Offer You
Eligibility
Highly automated system that handles all aspects of eligibility tracking and reporting and online dependent audit.
Claims Processing
Fully-integrated, powerful claims administration designed for end-user configurability with intelligent automation and advanced workflow.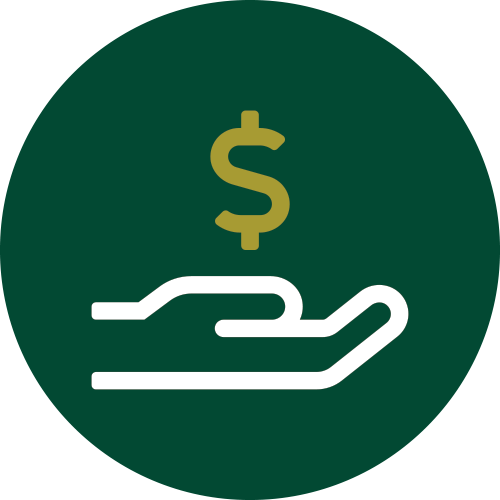 Contributions
End-to-end solution for managing contributions, collections and reciprocity.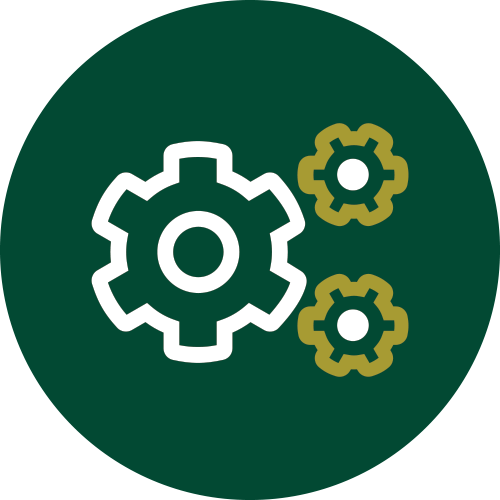 Pension
Simplify and streamline defined benefit and defined contribution plan administration to better serve your members.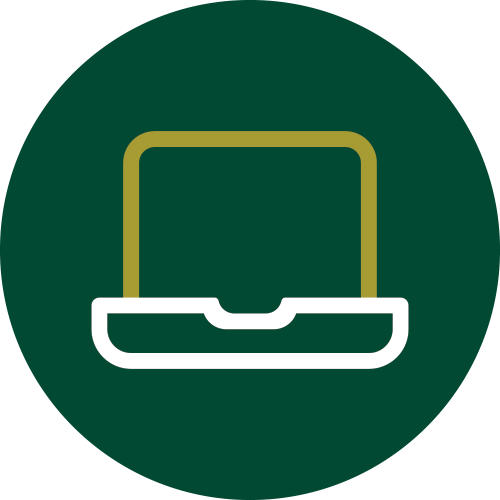 Self-Service Portals
Convenient, secure web portals for members, providers, employers and trustees.
Mobile App
Provide participants with secure, 24/7 access to benefit information with the BenefitDriven mobile app.
BenefitDriven Technology Suite
Download our latest brochure
Click the button below to download our brochure for more information on our first-class, end-to-end suite of fully cloud-based benefit administration technology.
Proudly serving members, employers and trustees of Taft-Hartley funds across the nation​.


What Sets us Apart
We're dedicated to providing the highest level of service to our clients using the best technology available.
Serving over 180 funds across the nation, we understand the priorities and needs of the Taft-Hartley community. We designed our easy-to-use, secure solution to help your fund put the focus where it belongs – providing high-quality service and care to your members and their families.
500K+
Members & Dependents Covered