BenefitDriven's newly enhanced Provider Portal is better than ever. Aimed at engaging providers and granting real-time access to claims and eligibility data through a modern, device-agnostic user interface, our Provider Portal streamlines administrative tasks by offering simple, straightforward access to everything a provider needs:
Our state-of-the-art login process is backed by strong multifactor authentication for secure access to the website. Rest easy knowing the platform delivers a highly secure and compliant environment for your providers.
Ready to learn more about BenefitDriven? Download your free solution overview brochure today.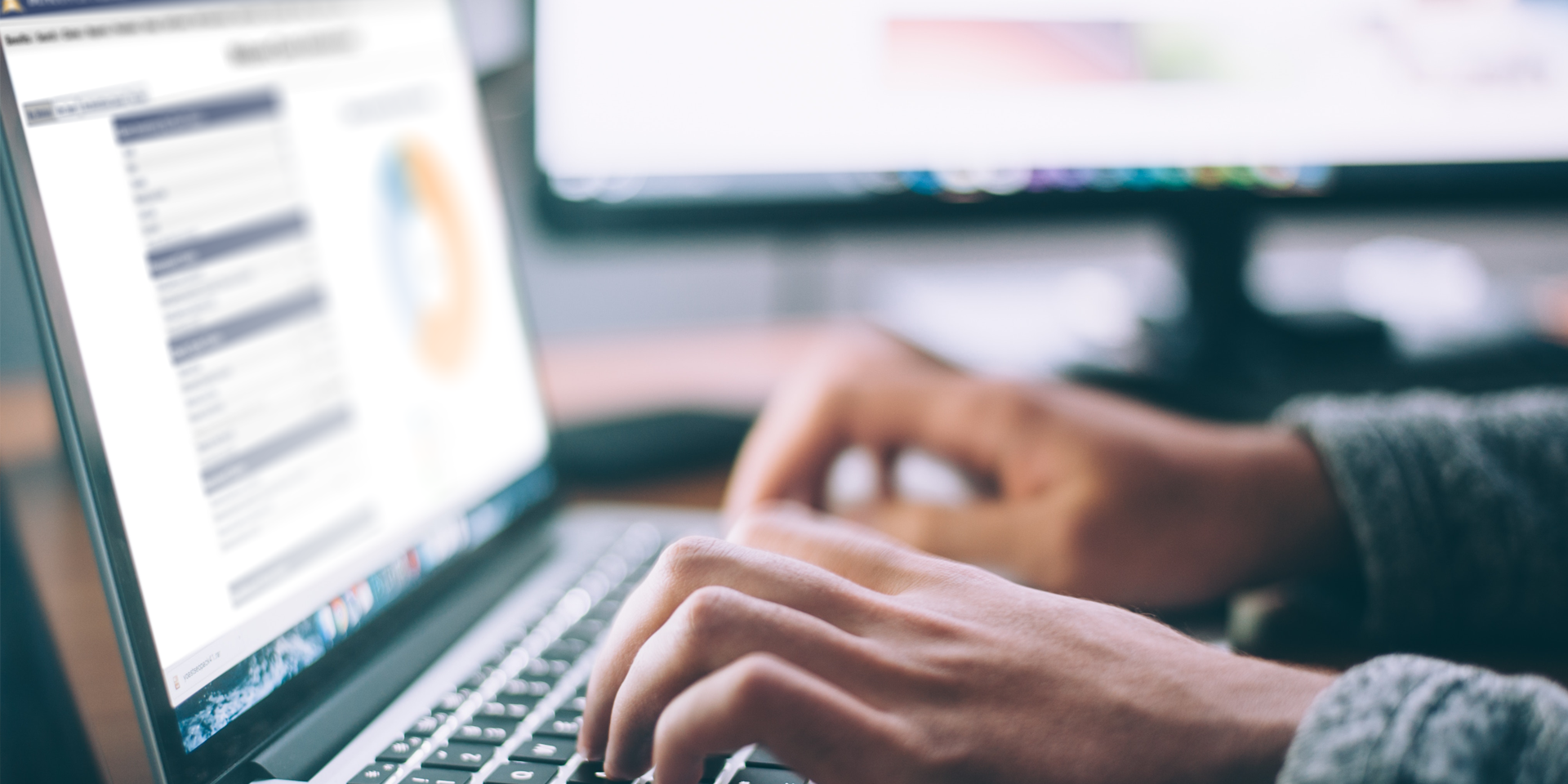 See What BenefitDriven Can Do for Your Fund Office
BenefitDriven seamlessly connects your participants, providers, employers, and trustees with modern, intuitive web portals. To see a demonstration of the Provider Portal or any other aspect of our BenefitDriven benefit administration software solution, click the link below to request a demo.